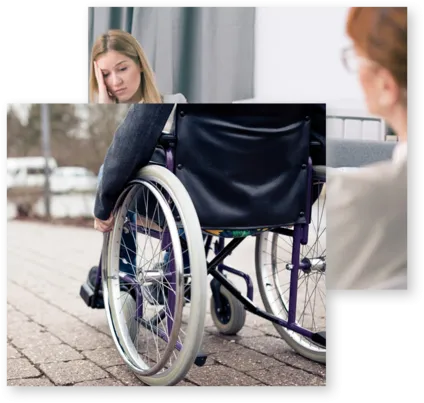 Post-employment Services
Post- employment services provide intensive case management and supportive services for employed participants to assist them to remain employed, obtain additional education, and advance in their careers.

KEY POINTS
Post-employment services are available to participants working at least 20 hours a week who remain eligible to TWVC.
Individuals' continued employment is verified every 60 days.
This is done at a case manager appointment which is automatically scheduled by TWVC via Case Manager Appointment Notice.

Post-Employment Services are voluntary and include the following services:

Job Retention Services: These services assist participants to resolve any barriers that may prevent them from keeping the job. This includes, but is not limited to: mentoring, counseling, networking, advice and guidance.
Continued Educational Development: These services encourage and assist participants to pursue additional education/training outside of the participant's work schedule. This may include referring individuals to local programs in the community and assisting participants to choose education/training programs and educational providers.